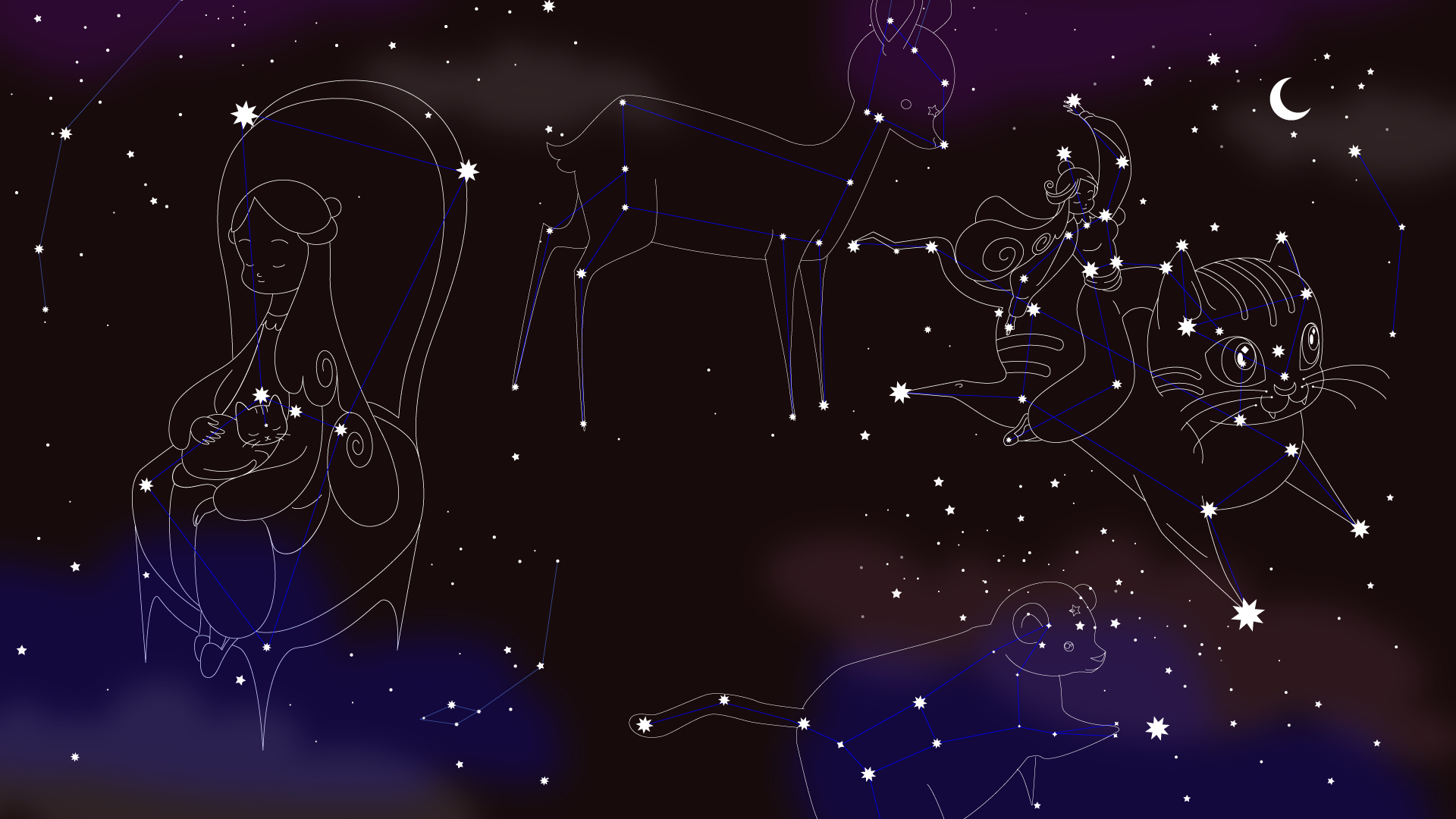 You can follow me on twitter, instagram and check out more of my games on itch.io.
For any work-related inquiries, send  me an email to lauraanaliapalav@gmail.com or complete the form below.
Puedes seguirme en twitter, instagram y encontrar mas juegos en mi catálogo de itch.io.
Por cualquier consulta sobre mis trabajos, puedes enviarme un e-mail a lauraanaliapalav@gmail.com o completar el formulario al pié.